Six Flags Magic Mountain Trip Report- 3/28/16! Today was amazing and had little crowds, station waits on every ride I rode except Full Throttle and Superman. I also watched The New Revolution on pass holder preview day! It looked really smooth, Rollercoasterpics004 will have a full review on the ride soon!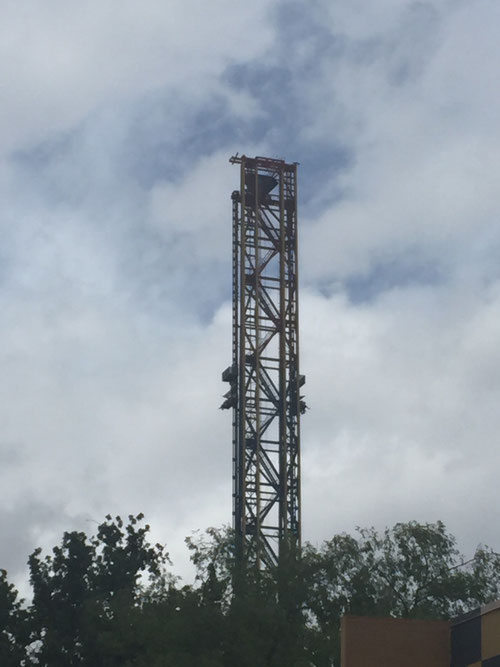 First off was Lex Luthor! It was an amazing experience and I was the first rider!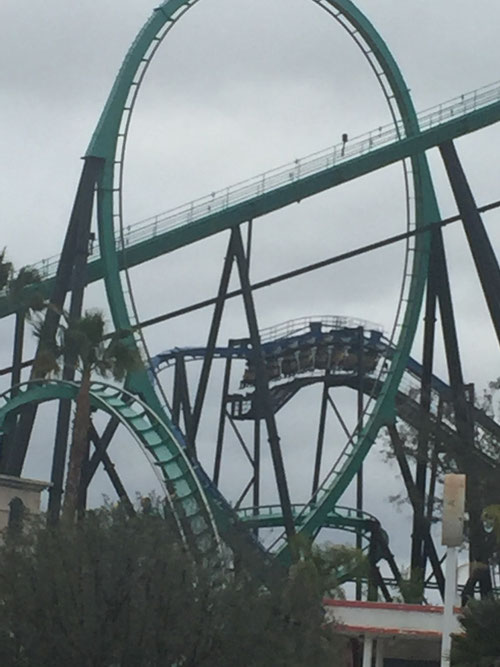 Up next was Batman! It was my cousins first time on it and she loved it. I was a little disappointed in the operations for this ride because 2 out of the 3 trains were being refurbished. There was some head banging but it was a great ride!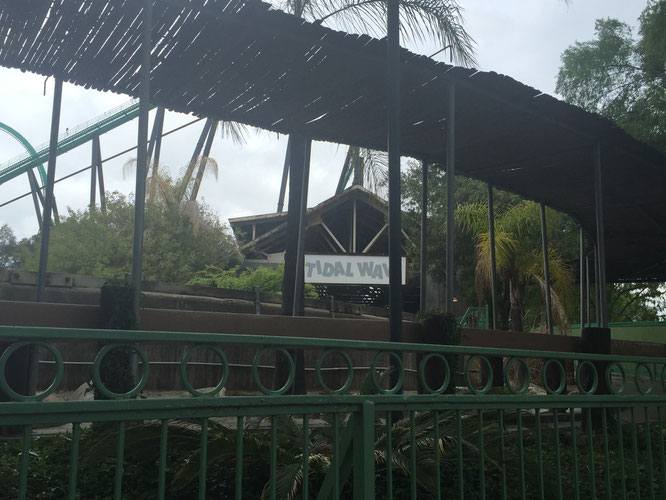 On my way to Apocalypse I saw that Tidal Wave was closed today, I expect it to be up and running by May or June.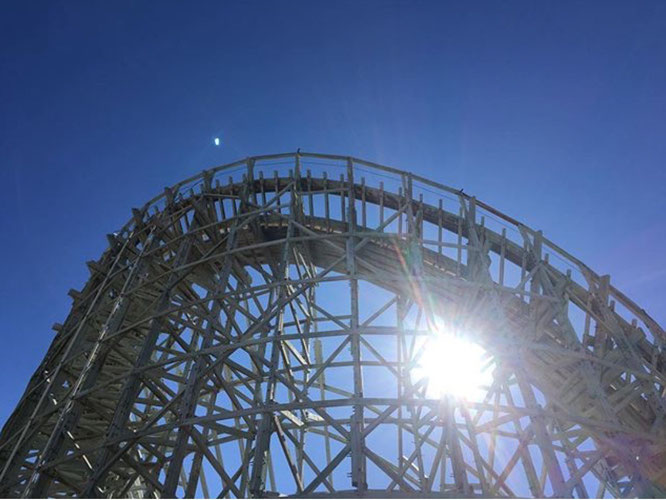 Today I had the BEST ride on Apocalypse ever! It was packed with airtime and was relatively smooth, well  at least for a GCI.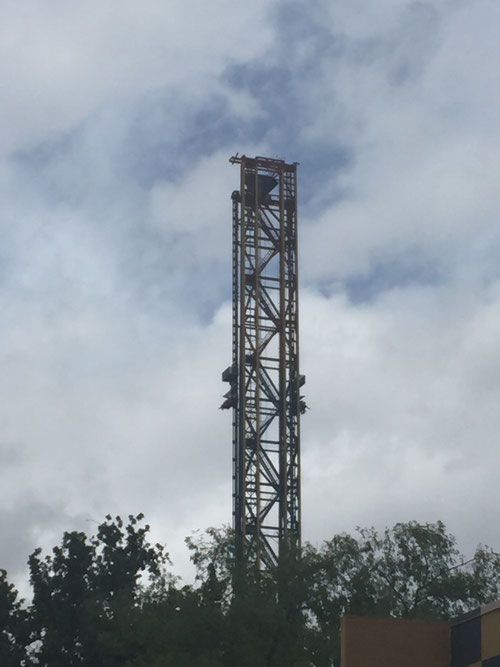 Next was Superman, it had a forceful launch! We almost made it to the e-brakes. It was cool to be that high up, because I was in the last row.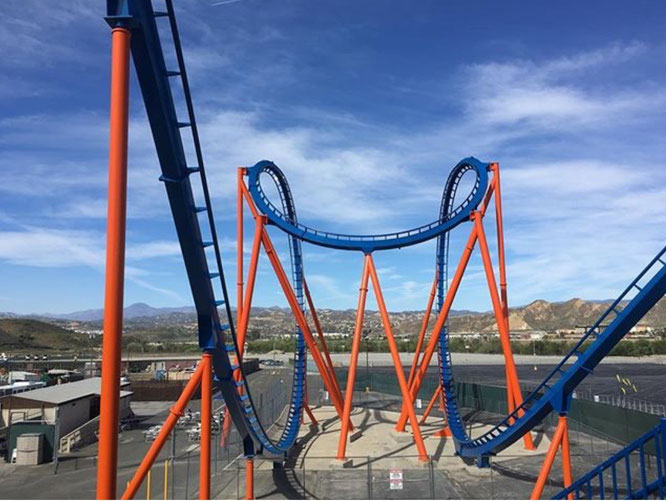 Scream was running relatively well! I went on the new train in the front row. The front row is the most painful out of all the rows but it was still amazing!  I didn't hit my head on the harness once, I was very surprised; but my head did go forward then slammed back a few times. Picture by Rollercoasterpics004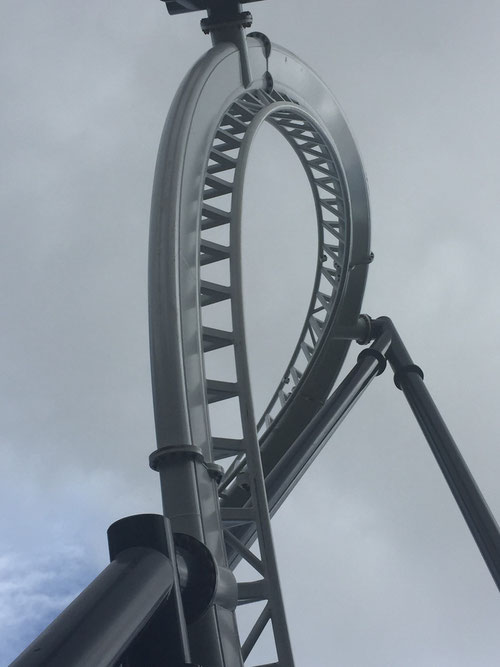 Our last ride of the day was Full Throttle and it was amazing as always! The ride operator at the time was pretty funny. She said, " we have a few rules here on Full Throttle, #1 (Launch) ALWAYS BE PREPARED!"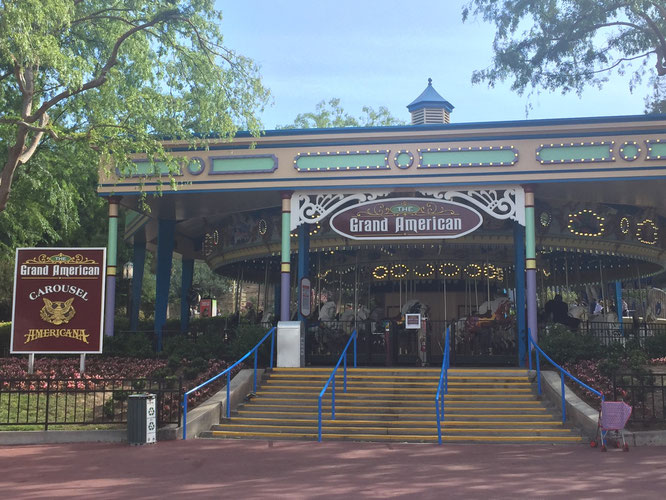 To finish it off I checked out the refurbished carousel and The New Revolution. I watched The New Revolution go around some times and it looked so smooth. Thank you for reading this Trip Report by American Coaster Kings!