On May 22, I American Coaster Kings went to Six Flags Magic Mountain. There was barely any waits and I got on 9 rides in 4 hours! It was an amazing day at the park.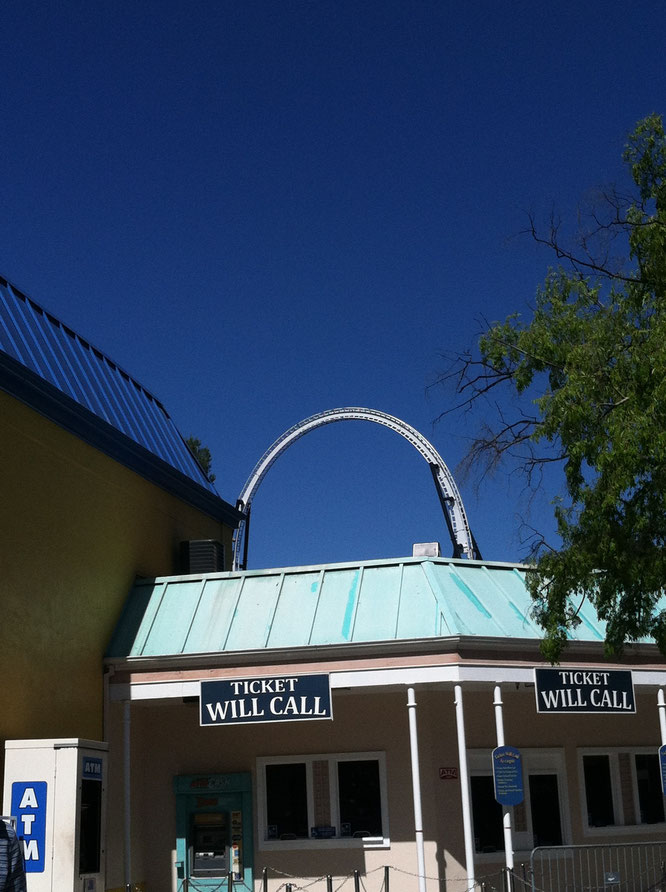 The first ride of the day was Full Throttle. It had a 5 minute wait and I rode front row. It was amazing.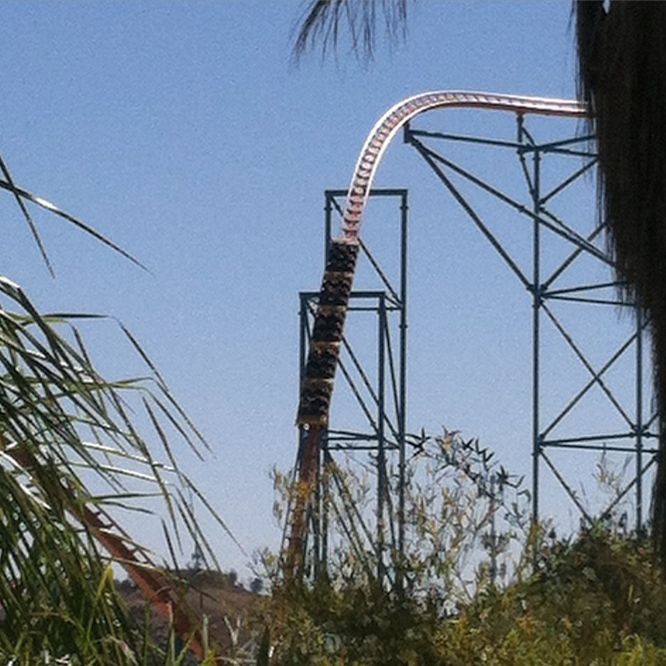 The second ride of the day was Goliath, I rode in the 7th row, it was pretty intense and it was a good ride.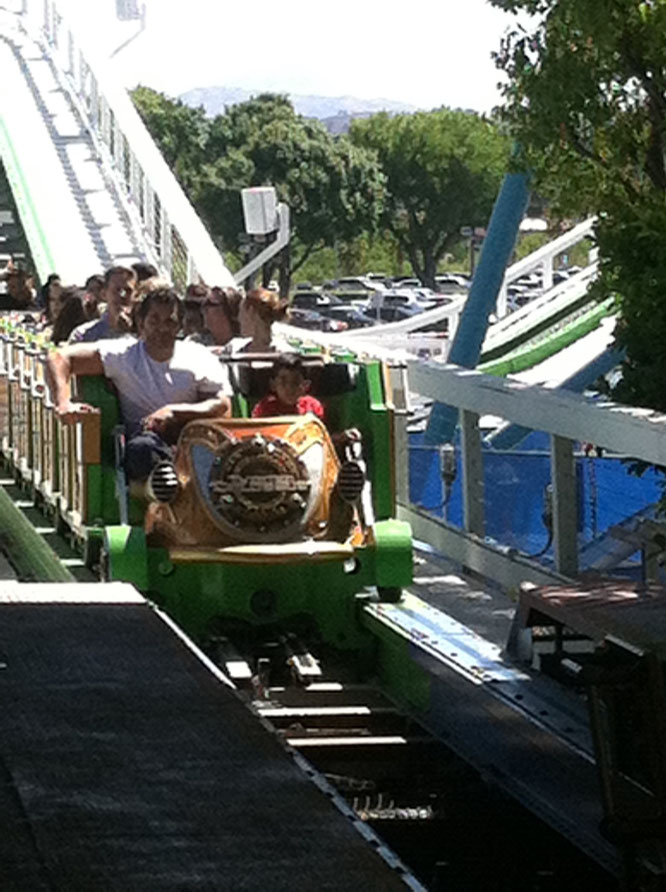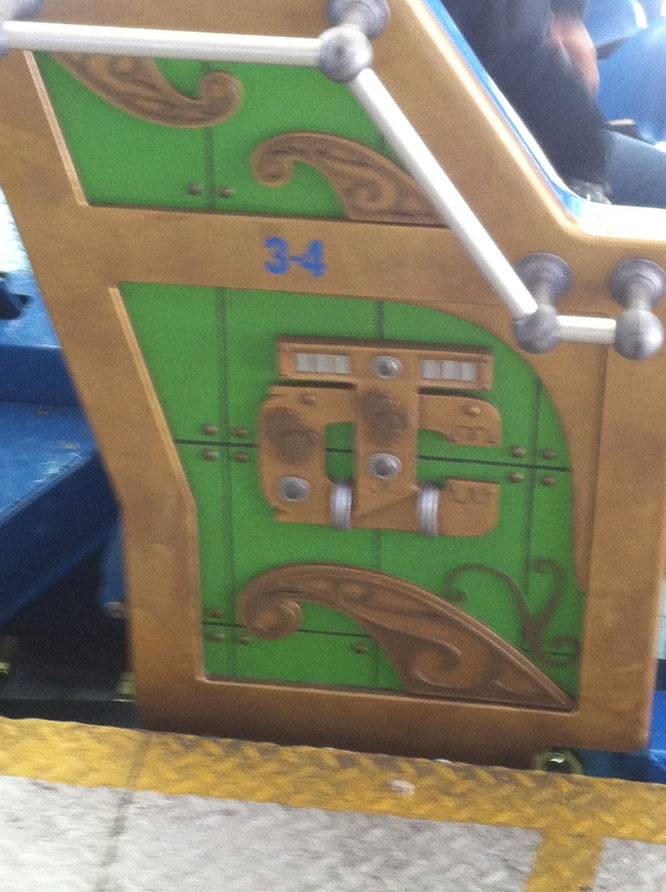 Next up was Twisted Colossus since Lex Luthor was closed. I rode in row 4. Twisted Colossus was packed with tons of ejector airtime.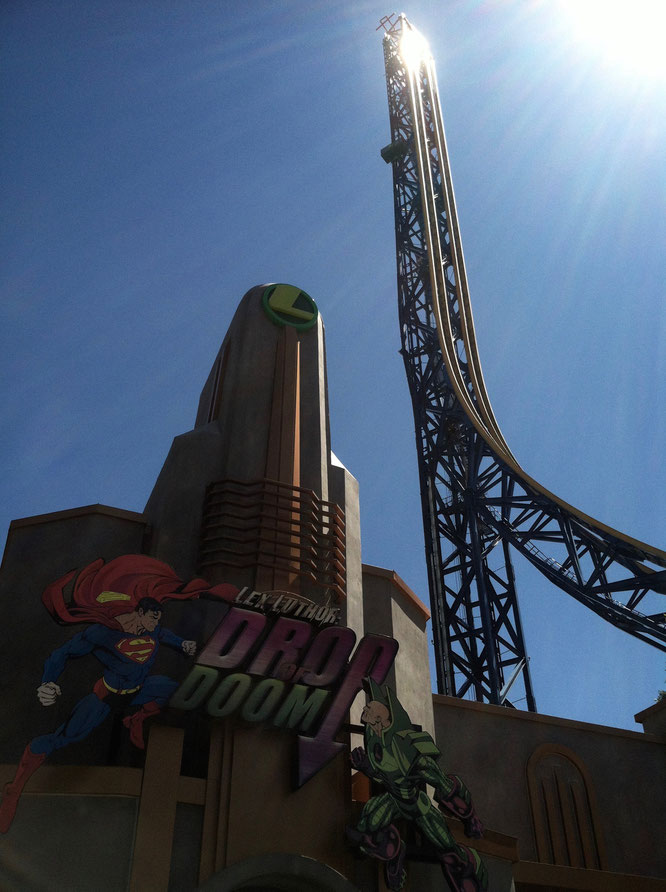 This is one of my personal favorite photos I've taken. But anyways, Lex Luthor was the next ride since it re-opened. It took my breath away and I screamed like a little girl.  :D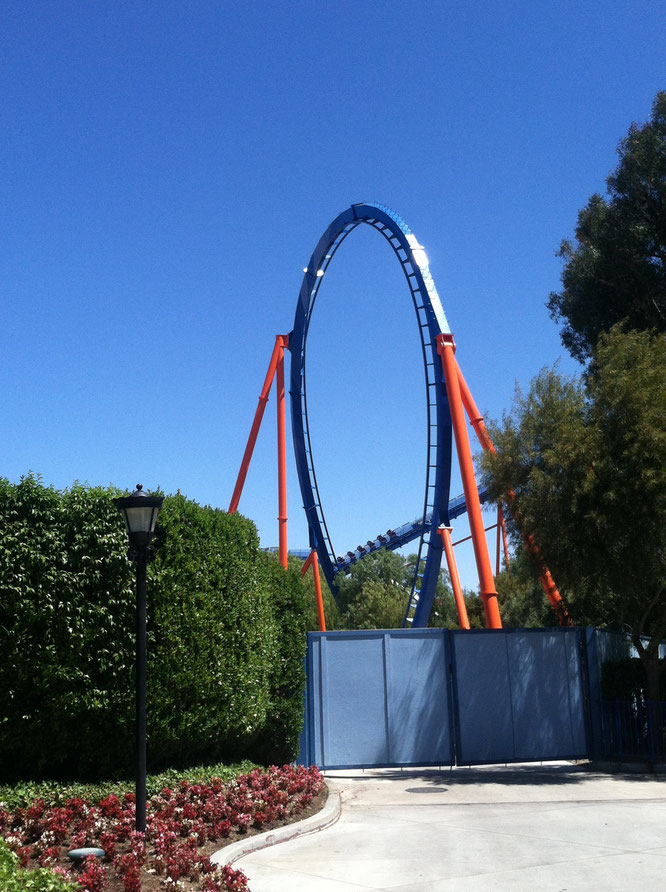 The Next ride was Scream! in the front row. The whole ride had a rattle except the drop and first loop. The ride was ok but still fun.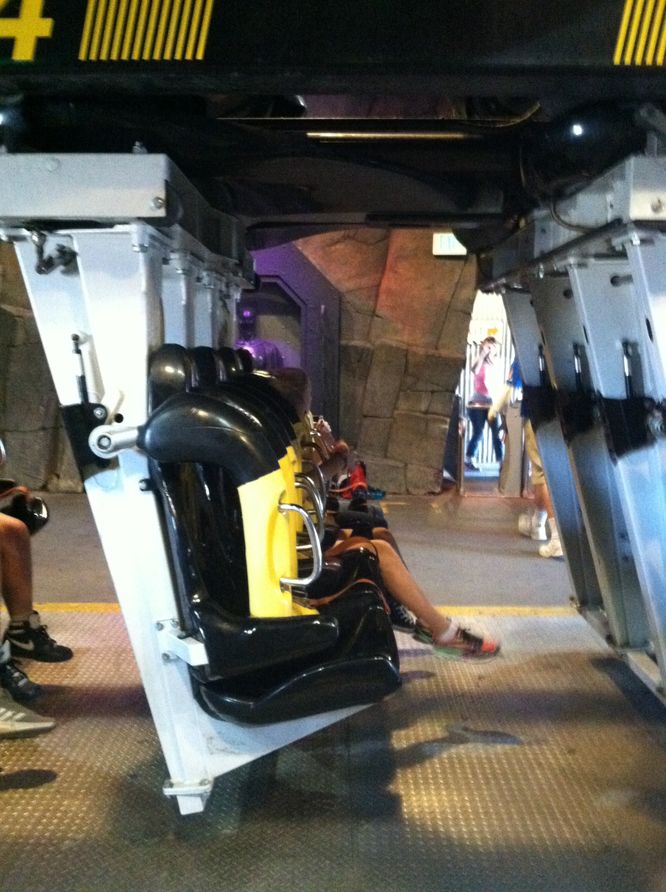 Next up was Batman! Batman was really intense, like usual. I rode in row 4 and had my hands up until the first corkscrew.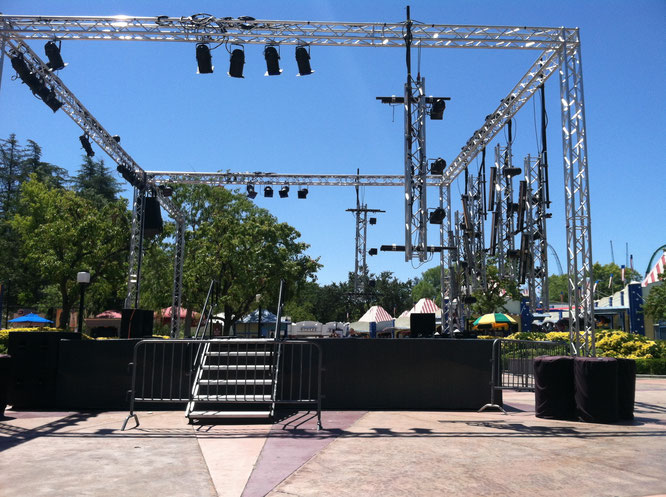 While I was walking toward Riddler's Revenge I saw the setup for Grad Nite.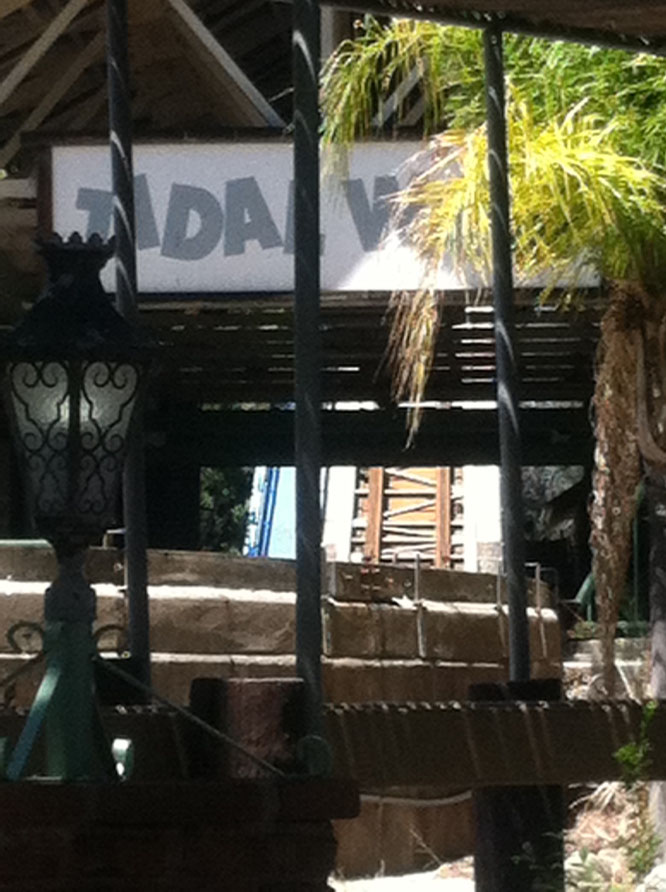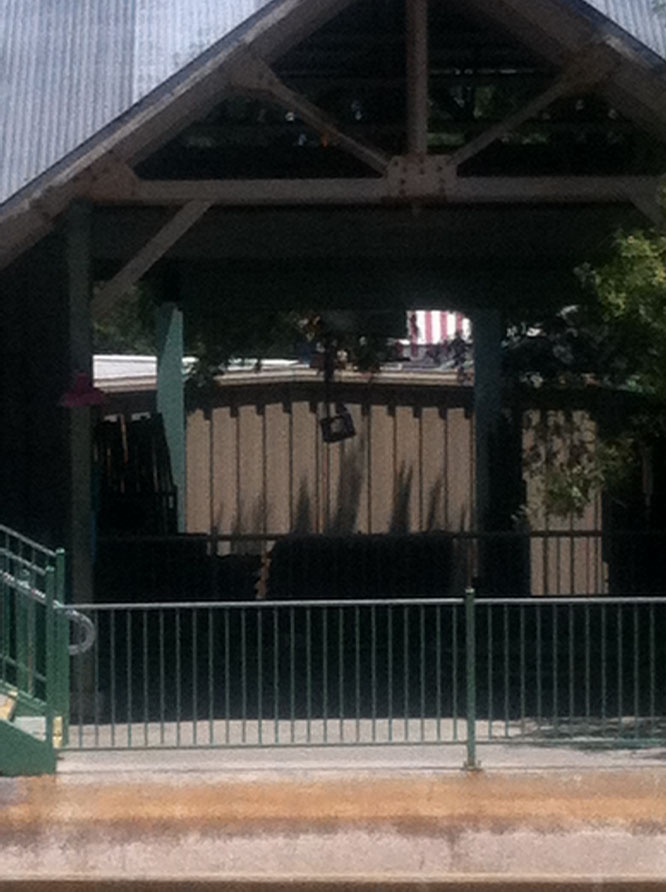 I checked up on Tidal Wave to see how it was doing. I highly doubt this ride will ever re-open.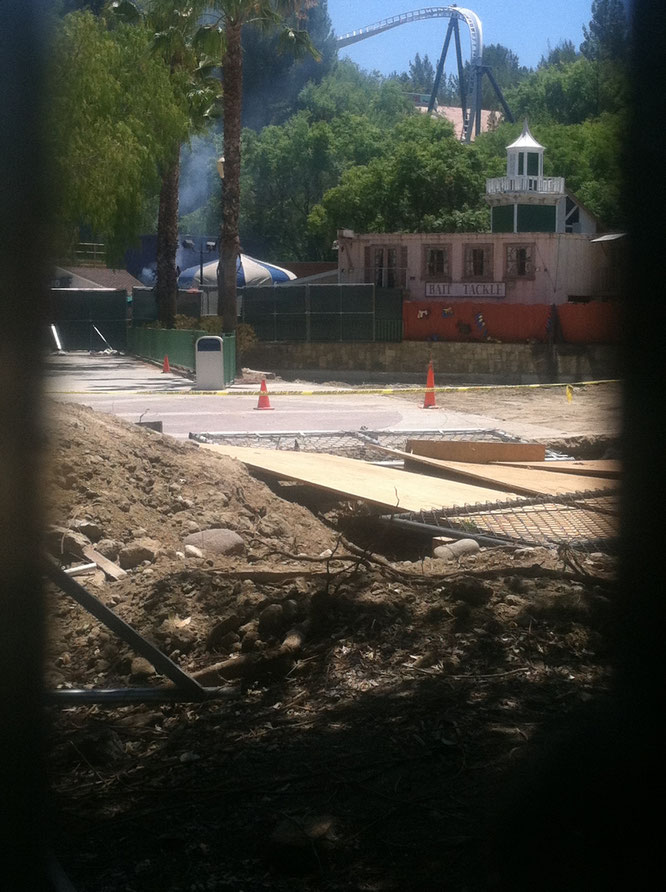 While I was in line for Riddler's Revenge I snapped a photo of the probably soon to be Justice League: Battle for Metropolis site.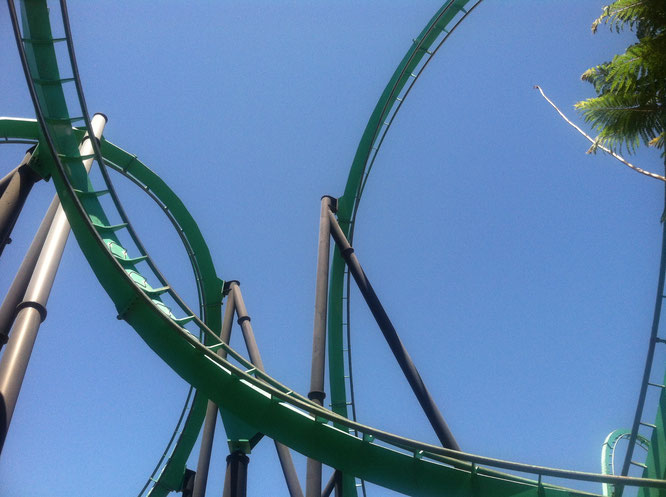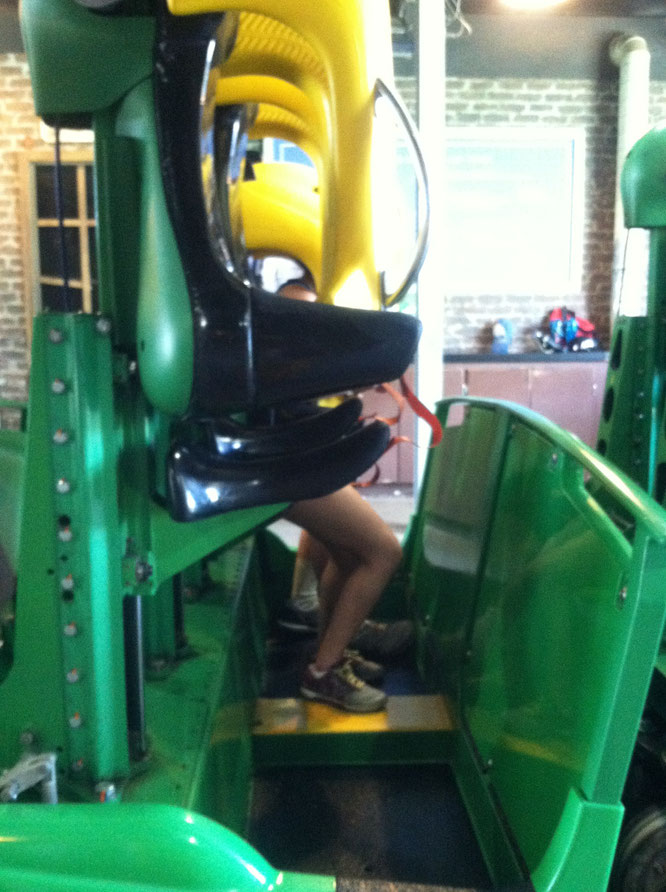 Riddler's Revenge was a walk-on wait and I rode in the 3rd row. It was actually pretty smooth, I bent my knees a little more than usual because I started realizing that they lock then go up about an inch.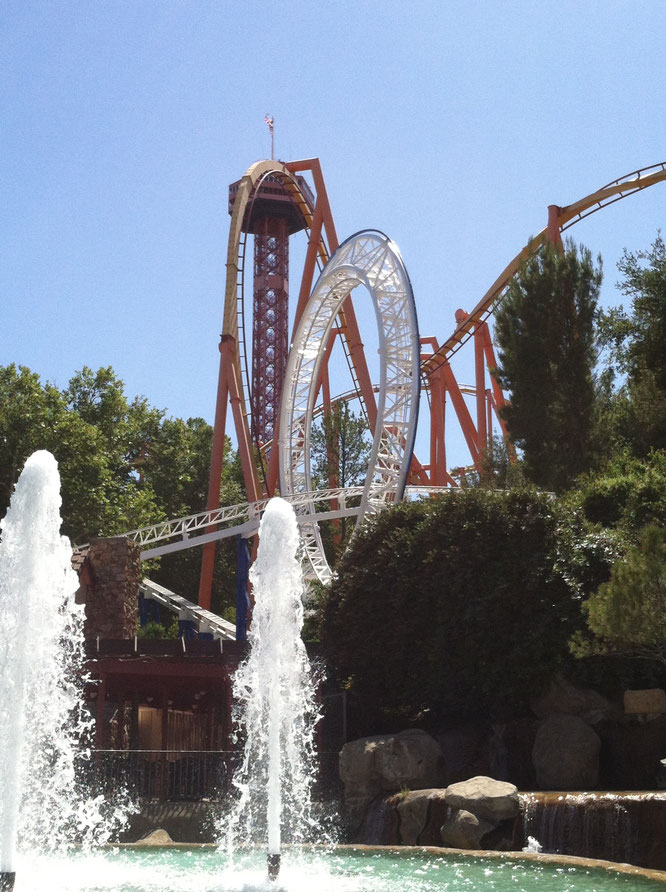 Next up was Jet Stream, I didn't have a photo so I used something with water.  Jet Stream was normal, it was a fun ride and a good ride on a warm day like this.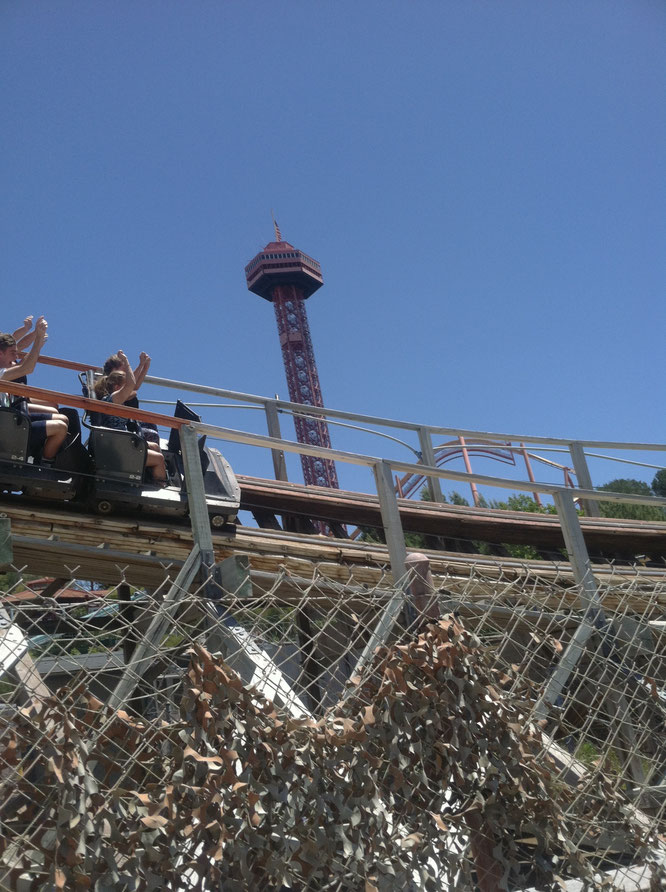 The Final Ride of the day was Apocalypse. It had the longest wait of the day at 20 minutes. I rode in the 6th row and it was bumpy but packed with airtime. I think if all wooden coasters were smooth it would take their character away.
I had lunch at the Full Throttle Sports Bar to end off the day. I really suggest coming to this restaurant, the food is great, inside probably has the best Bathroom in the park and it was nice for a theme park restaurant. 
It was the end of the day and I got a t-shirt that says "Higher is Always Better" and has scream in the background. It was a great day at the park and I know I'll be back soon!