I, American Coaster Kings went to Knott's Berry Farm on 6/11/16, the opening day of GhostRider there newly re-tracked coaster. I was surprised that the lines were shorter than the lines last time I went. It started to rain at the park which drew a lot of crowds out. But that didn't stop me from having a great time!
I was at the park right at opening and it was raining. We headed straight to Ghost Rider (New Credit, YAY!). It was running for about 30 minutes straight until the rain shut it down. It opened back up about 15 minutes later. I had to wait another 30 minutes to get on board. I went in the second to last row. And Holy Crap! This ride was unbelievable! The airtime was outstanding and it is my favorite Coaster just beating Twisted Colossus by a little bit.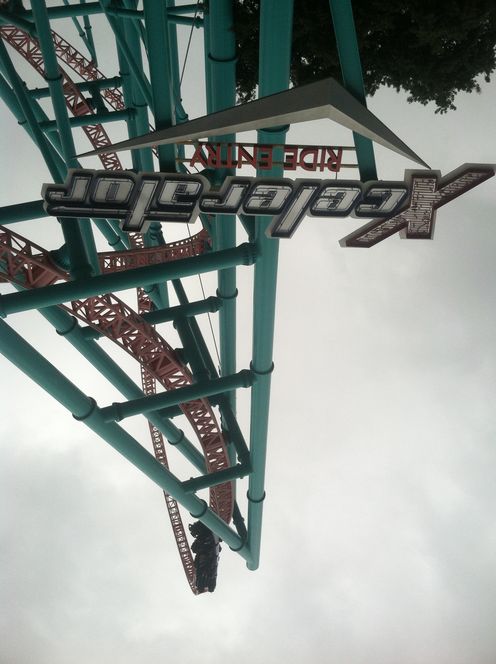 Next Up was Xcelerator! This ride still blows me away! I rode in the 4th to last row and it just always blows me away. This is my 4th favorite coaster under GhostRider, Twisted Colossus, and Goliath. The line was only 30 minutes which is pretty decent for a day like this.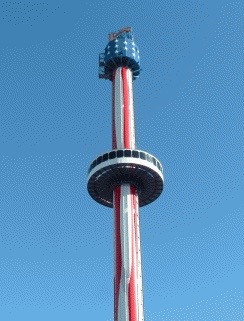 Next up was the observation tower. I got some good photos while I was up there and there's not much more to say about it. (Photo From Last Trip)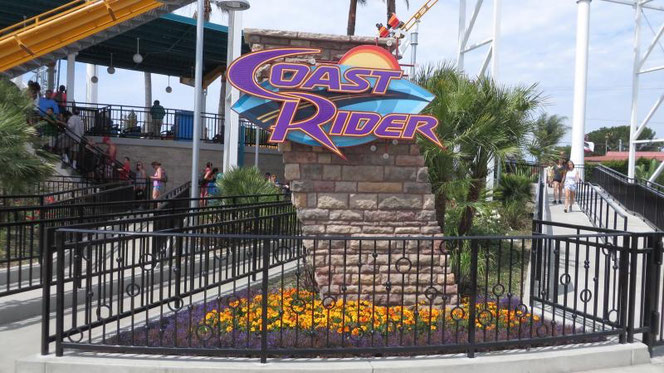 After the observation tower I rode Coast Rider (New Credit, YAY!). It was a fun ride experience but it wasn't the best although I do enjoy it more than Goofy's Sky School at California Adventure. (Photo from last trip)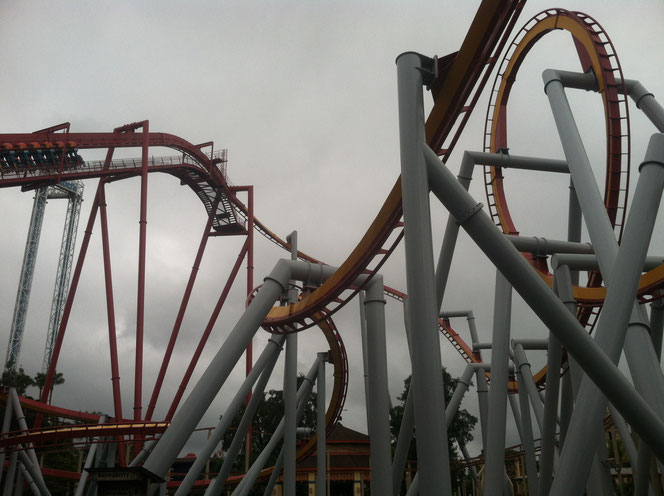 The Last ride of the day was Silver Bullet! It was amazing! I've ridden this coaster twice now, once in the front and once in the back. I like the front more but the back felt smoother and more intense to me. Fun Fact: This is my favorite photo I've taken, this was shot on my poor quality iPhone 4 but it turned out to be pretty nice.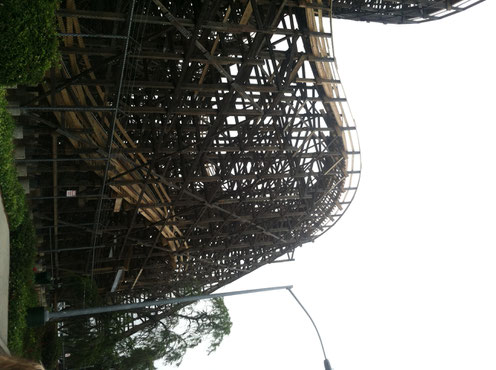 Thank You for reading this trip report! Hopefully I'll be back at Knott's soon!