I, American Coaster Kings went to Six Flags Magic Mountain for a night trip on July 17, 2016. I didn't get on many rides but it was a great night and maybe even the best night of my life.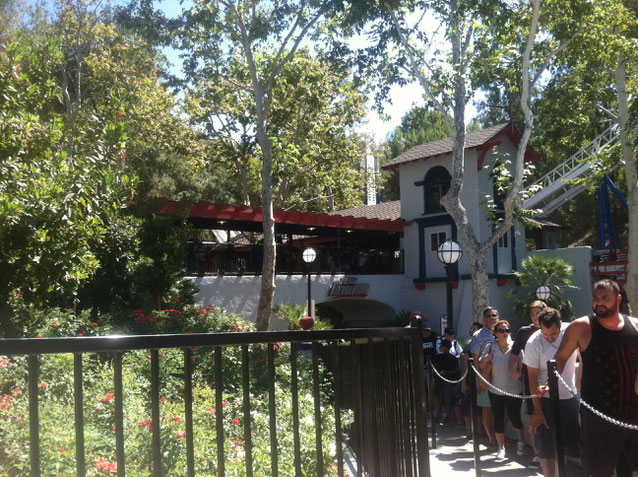 First, I started waiting in line for The New Revolution but the line was taking forever so we decided to leave. This ride really needs a non VR line.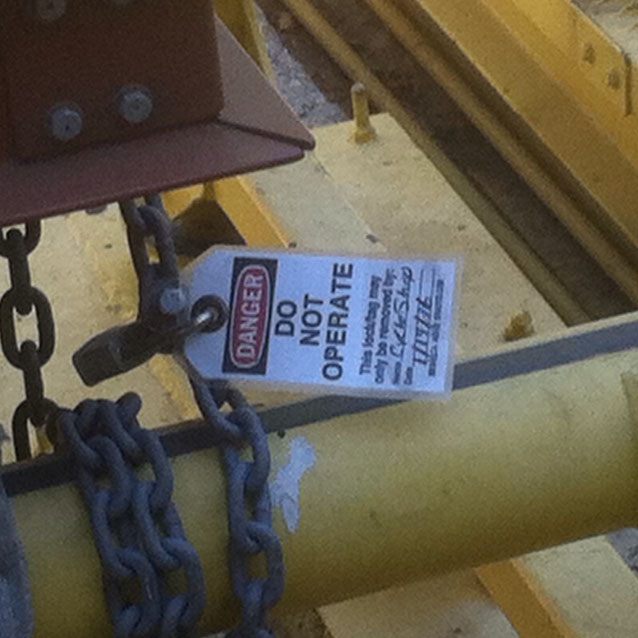 Next up was Goldrusher! Great ride as always but I had the best experience on Gold Rusher ever this time!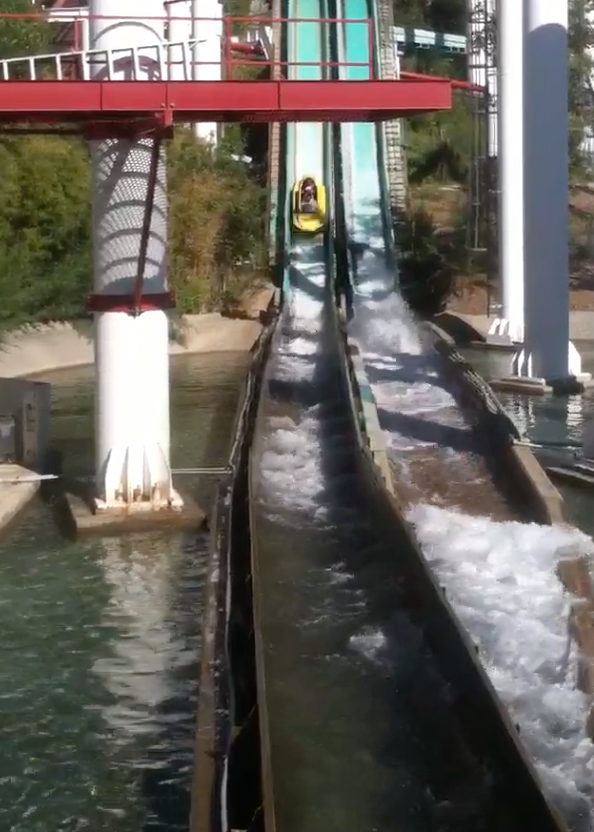 Jet Stream was up next! Amazing as always but I really wished they kept the other side opened.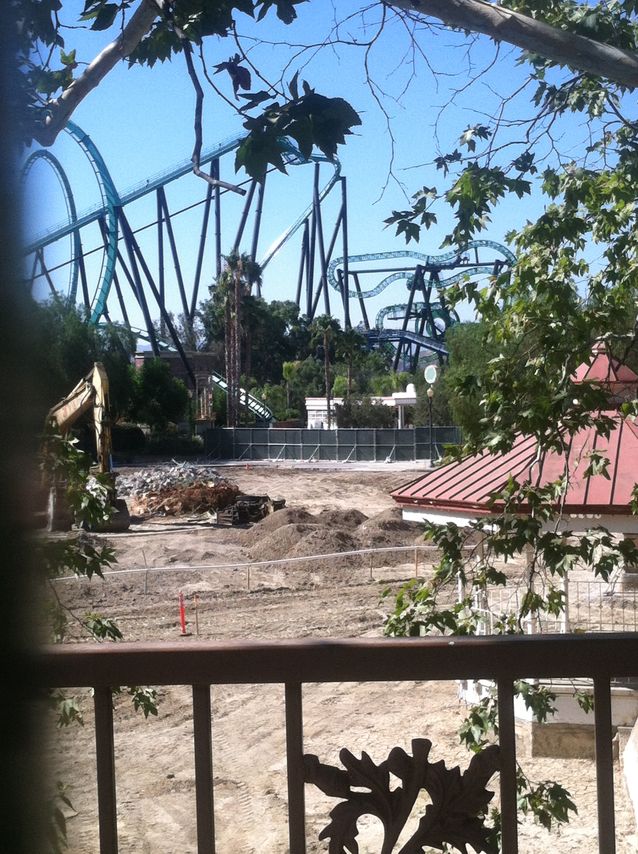 I got a good photo of the project 2017 construction while I was by Jet Stream.
Lex Luthor was next and it was amazing. Best experience on it yet!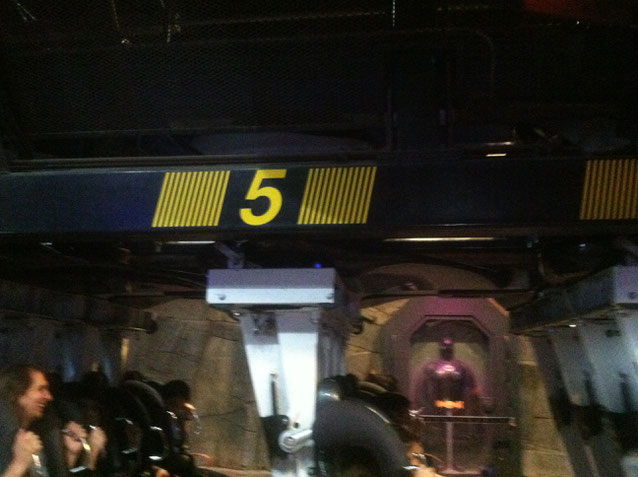 Next was Batman! This was amazing experience, it was a sunset ride.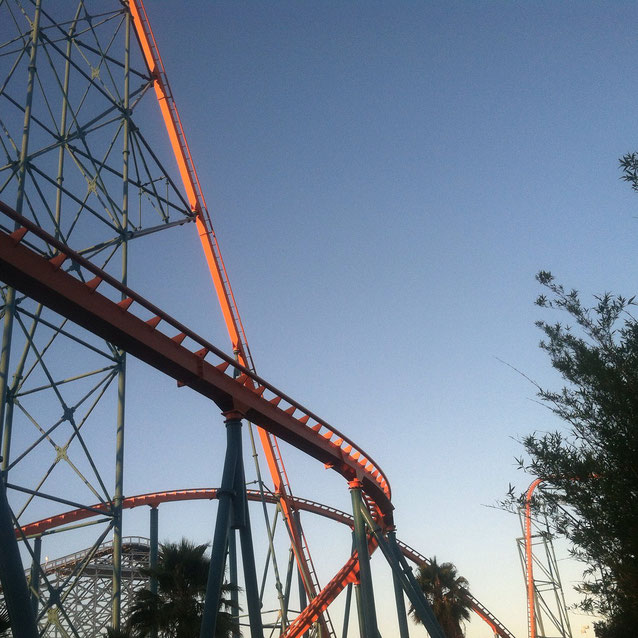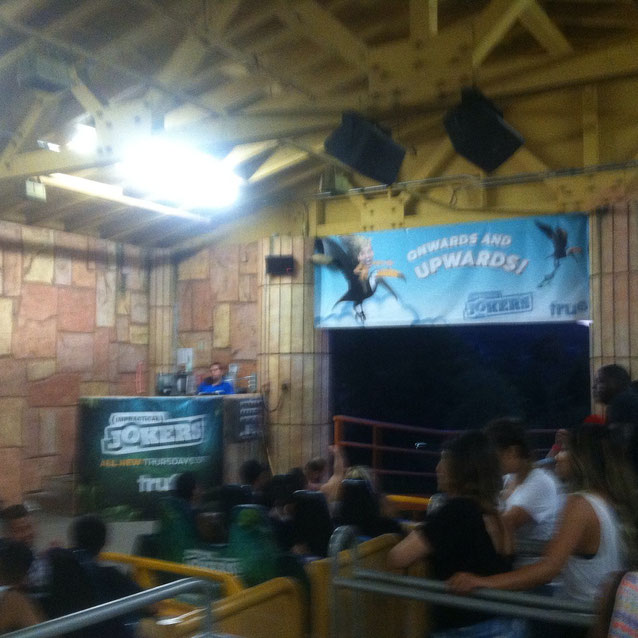 Goliath was up next! The main even of the night! We got on at 8:30 and it was a kinda night ride. It was amazing, I'm one of few people who love Goliath so hate me all you want! Hey Goliath haters! This is my second favorite ride in the park! It was an amazing experience. To finish of the night I rode the Carousel with all my friends and family it was so fun!