I, American Coaster Kings, visited Six Flags Magic Mountain on Veteran's Day. Before I begin, I have to give thanks to all of those of have served and are serving our country. But without further adieu here is my  trip report.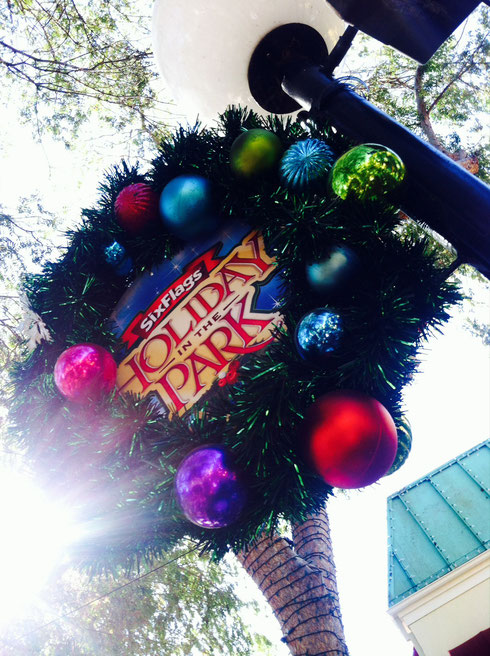 Right when I arrived at the park I noticed early signs of Holiday In The Park Setup. I will be back December 10th to give a full report on that.
---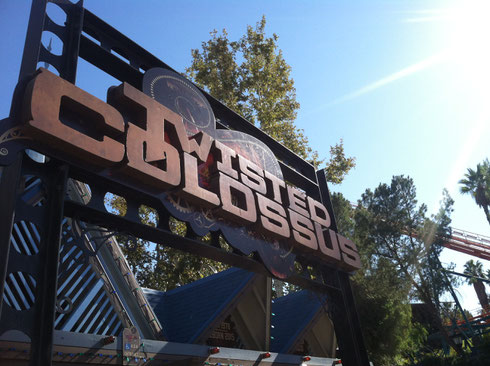 First off I rode Twisted Colossus in the back row. The airtime was spectacular, as usual. At the end of the green track we hit the brake run and the train on the lift got stopped. We were held on the break run until the lift was reset. Despite the e-stop on the lift, I experienced two duels on Twisted Colossus.
---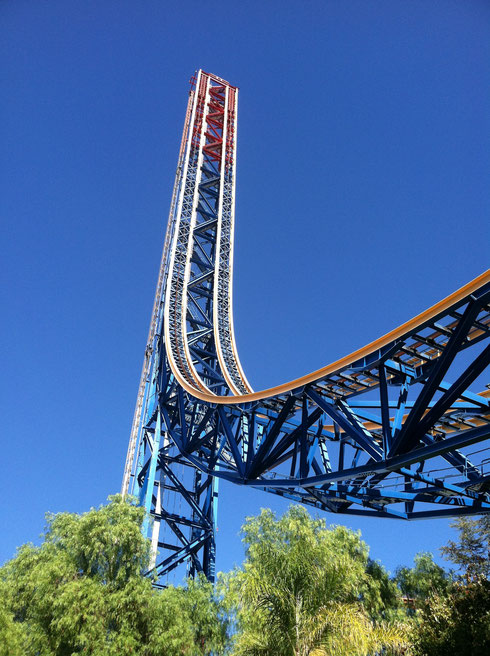 The next ride I went on is my favorite flat ride, Lex Luthor: Drop of Doom,. The ride had a very short line,  so it was a complete walkon. As we climbed up the side of Superman a train dispatched and shook the whole tower, a experience that you don't normally get. This freaked me out a little. When we reached the top we were stuck for about two minutes. It may not seem a long time to most people but for someone who is afraid of heights it is definitely jarring. I'm glad I didn't have to get evacuated.
---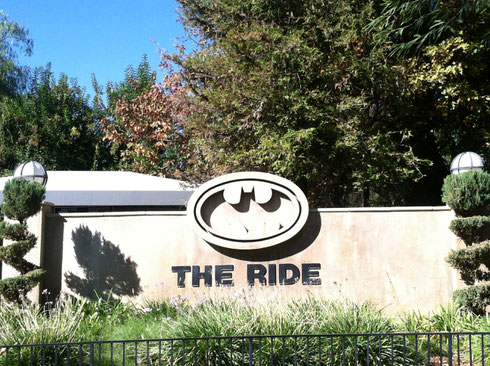 After my ride on Lex Luthor I rode the famous clone Batman. It was fun, intense, and made me dizzy like usual from the Gs. But, I saw something unusual when I was on the lift hill. Behind Riddler's Revenge there were large rusty support poles about 30" thick. I'm not sure what they will be used for but I'm guessing it's for Justice League.
---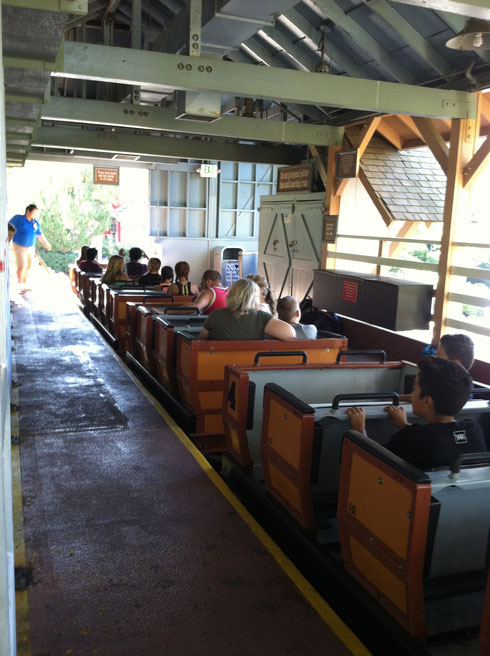 The next ride I rode at Magic Mountain was the classic mine train Gold Rusher. I still love this mine train to this date. There's not much to say about it other then that it's fun.
---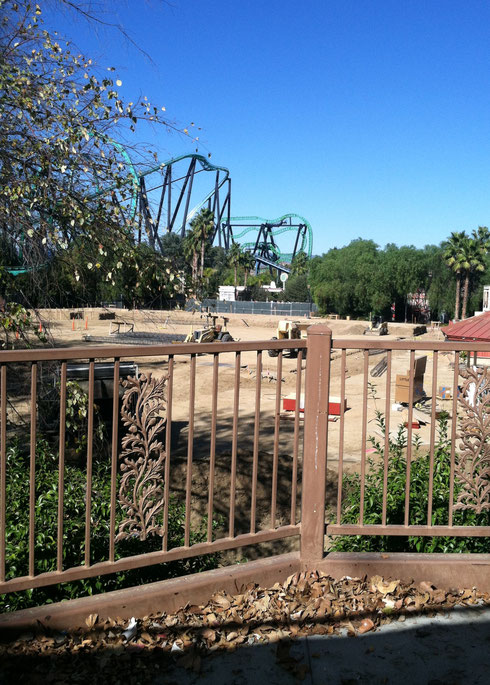 While I was walking to Jet Stream I got a photo of the Justice League construction. I would expect vertical construction to start at the beginning of December. The Batman theater is completely gone and all the land is flat. Some foundation has also been poured.
---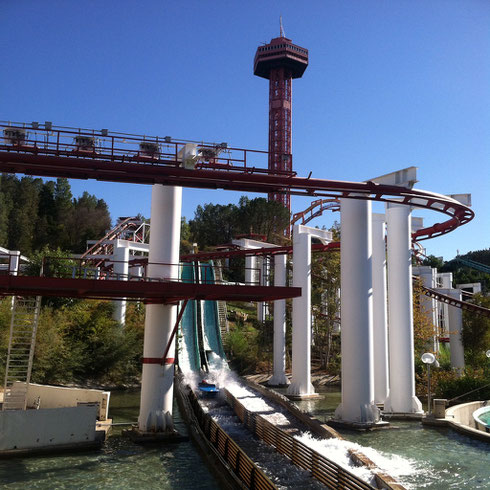 The final ride of my quick day at Magic Mountain was Jet Stream. It was enjoyable and fun like always. Except this time I got soaked, which doesn't usually happen! It was a great day at Magic Mountain and I hope you enjoyed reading this Trip Report! See you next time!