I (@ack.studio/@magicmountain360) visited Disneyland for a private event from and had loads of fun with family members and no lines! It was a blast!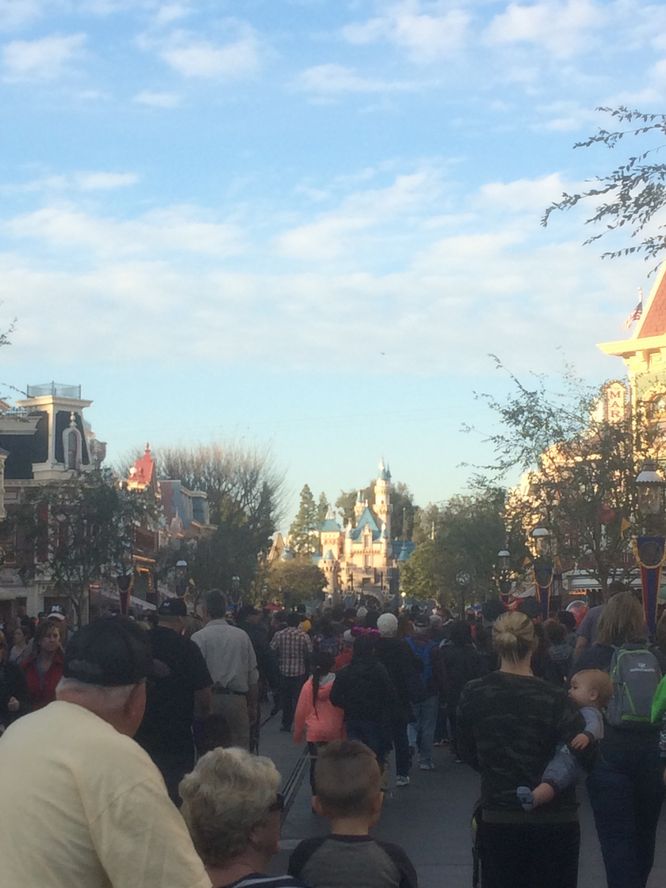 I arrived at the park at approximately 4 PM on January 26. My family and I immediately went to the lockers on Main Street to put all of our heavy jackets away for later.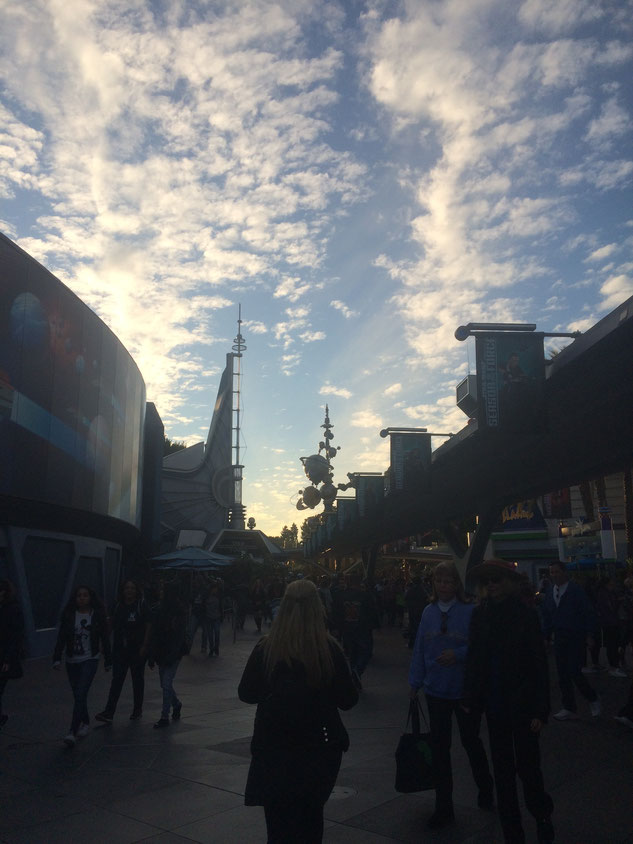 I then grabbed twelve fast passes for Hyperspace mountain and went on Buzz Lightyear with my family.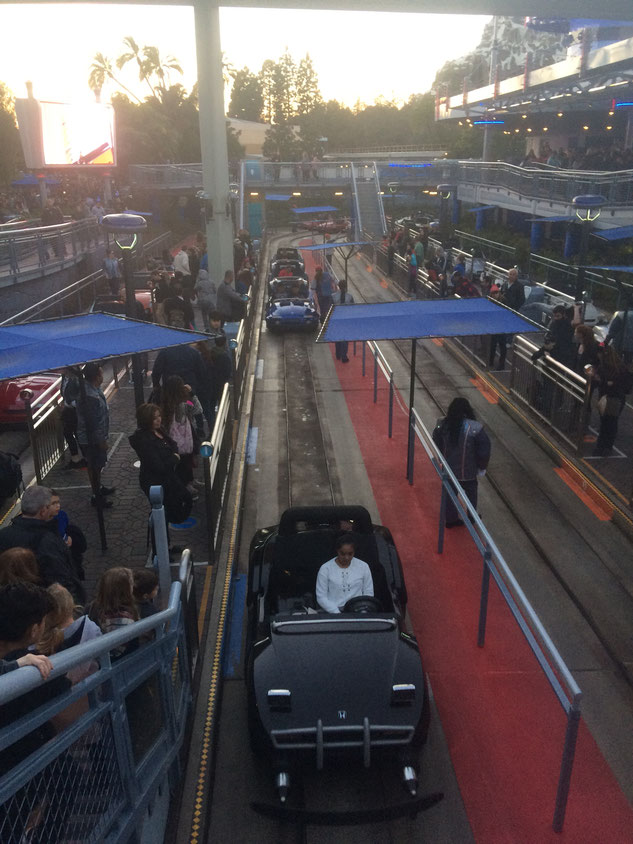 Next up was Autopia.  I loved the refurbished cars and steering wheels they really made the ride a nicer, sleeker, more enjoyable experience. 
The next ride I went on with my family was Matterhorn, which I haven't ridden since December 2014. It was very fun and exciting. I love how they showed some love to this ride for Disneyland's 60th year operating and gave it a new and improved yeti, and a short clip of the yeti on the lift hill. This ride is now my personal favorite at Disneyland.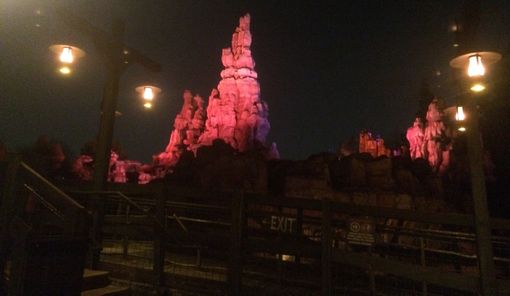 Right before our fast passes became valid, it was time to ride Big Thunder Mountain. I really enjoy this family coaster. Plus it still gives some okay airtime in the back seat.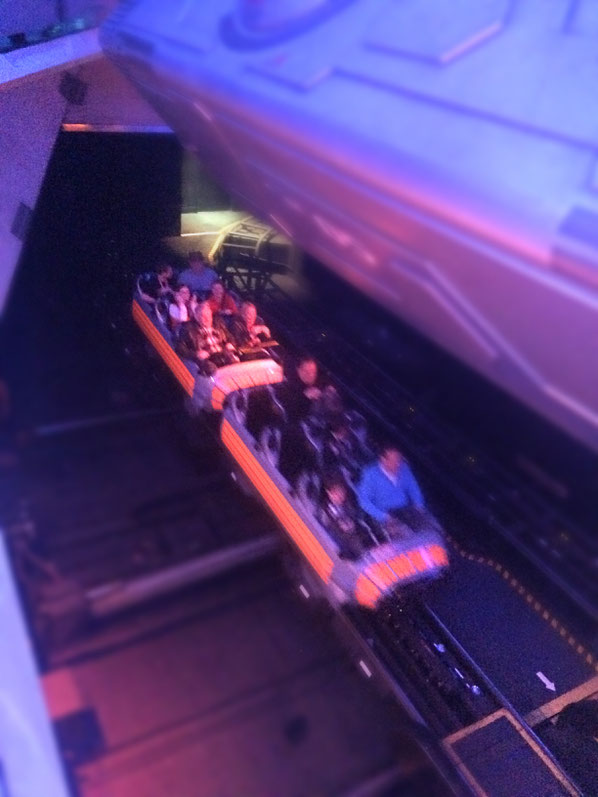 Then, our fast passes became valid and we took a quick ride on Hyperspace Mountain. I really wish they turned it back into Space mountain for just a few months.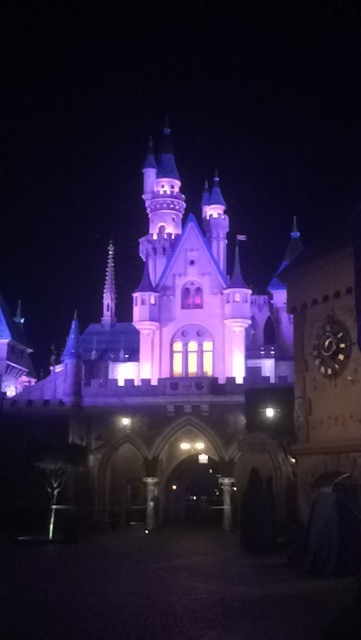 When we came off Space Mountain it was time for the private party to start! Now it was time for virtually no lines!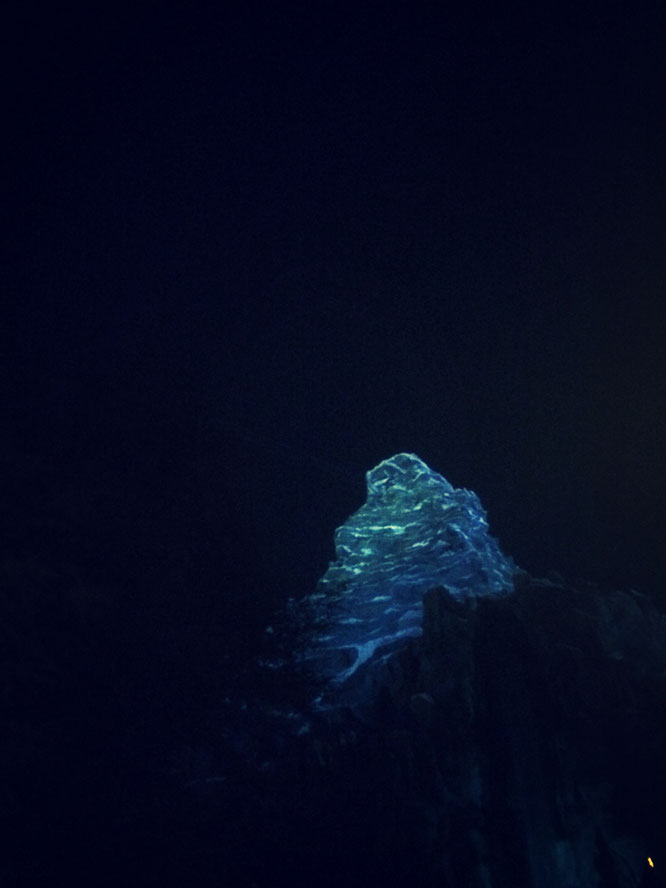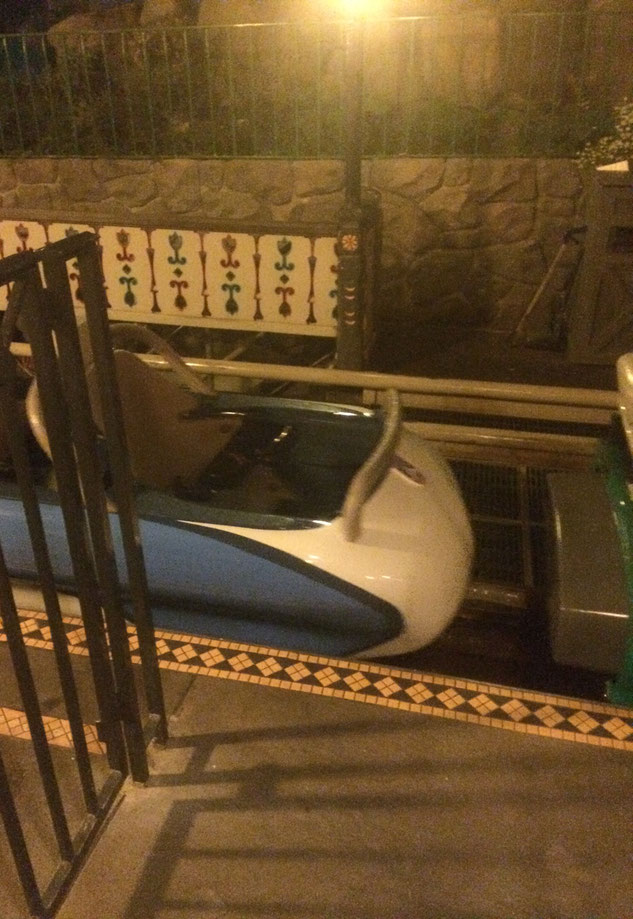 It was time to ride Matterhorn again! This time we waited ten minutes, instead of waiting twenty minutes like before.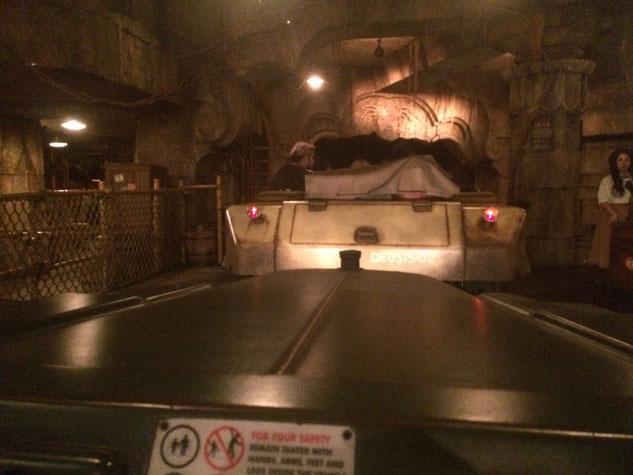 Now, it was time for Indiana Jones, one of my least favorite rides at the park. I for some reason have never been a fan of this ride.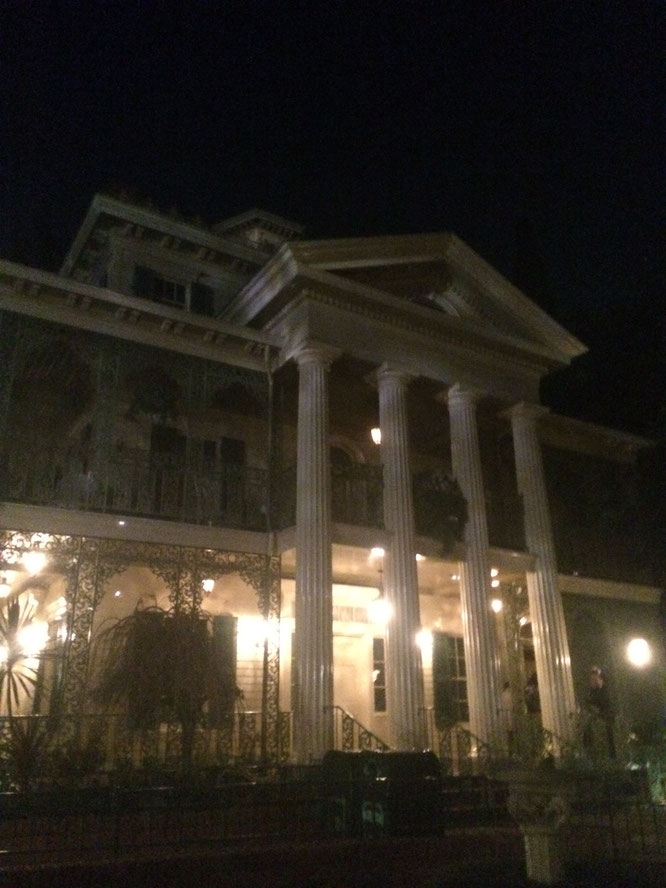 The line for Haunted Mansion was only about two minutes. This is the only time I have actually walked up the stairs and into the Mansion doors the right way. I rode this just to ride it, I'm not a big fan.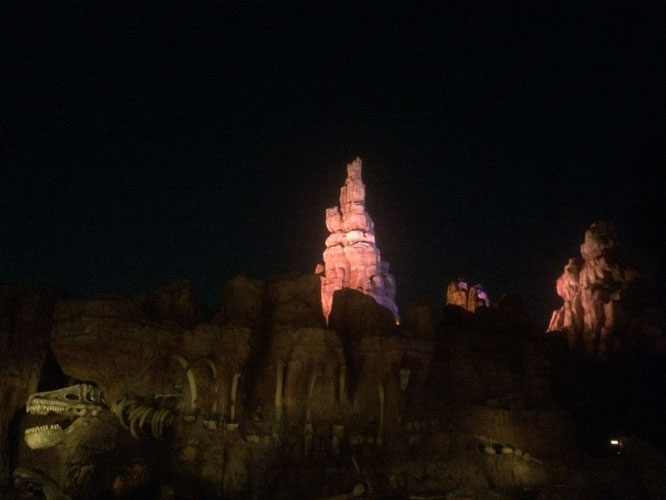 It was time for Big Thunder Mountain. I waited in line for about three minutes and was still able to hear a GP say, "Let's ride Large Lightning Hill Next!" I was about to die from laughing so hard.
Our last ride of the night, Matterhorn! My group and I rode three times in a row. We rode a total of five times throughout the day. We waited two minutes for each of the last two rides.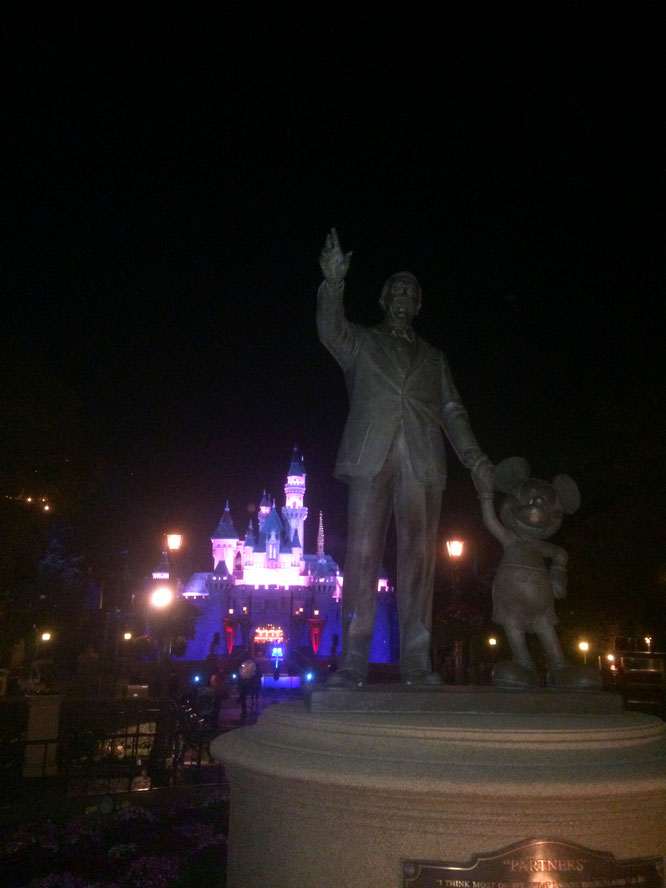 That concluded my trip to Disneyland. It was very fun, I love going to this park even though it may not have amazing thrilling rides!