I had a blast at Adventure Dome! It was so fun being in such a dead park. Even though the park only has three rollercoasters it was a blast!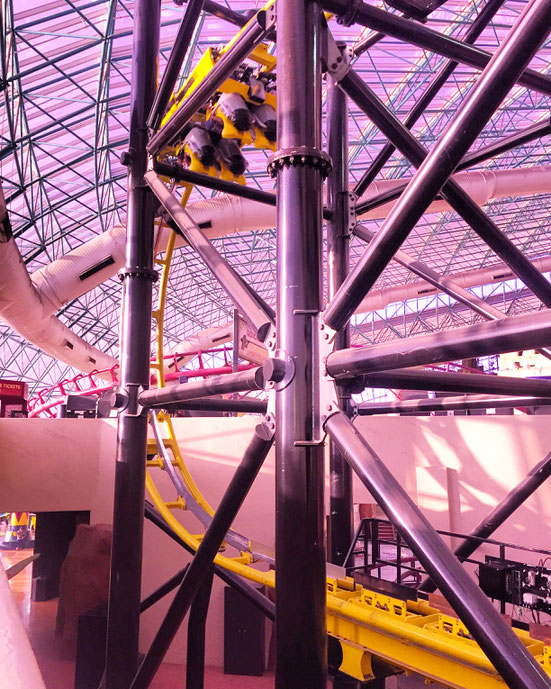 The first ride of the day was El Loco. It was a very odd experience, but I enjoyed it. One thing to note about this ride is that it is very compact and has tons of sharp twists and turns. The ride inverts twice, both inversions have loads of hang time. I rode this ride three times, twice in the front and once in the back. Since there are only two rows per train the experience wasn't any different except being able to see more in the front row.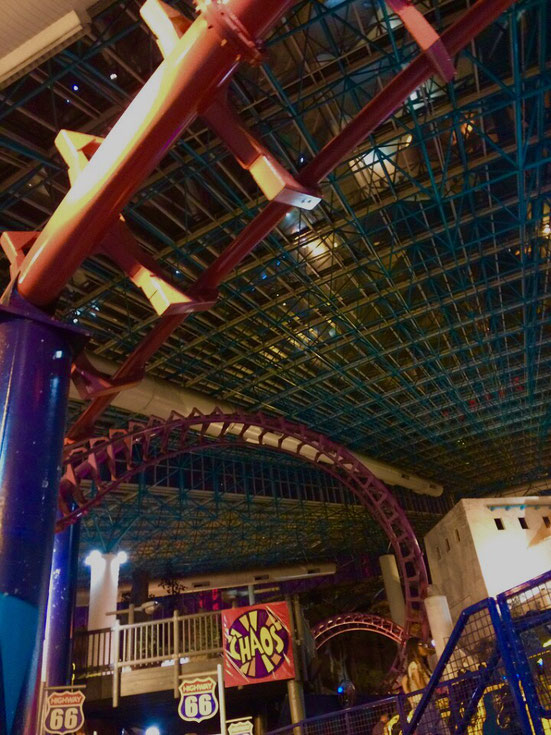 Another major ride to note is Canyon Blaster. This ride is an Arrow looper with four inversions. Many people argue that this is the smoothest Arrow. I did experience some head banging. Most of which was entering and exiting the corkscrew. I only rode this ride once in the front row. Overall the ride was okay, it was nothing special or spectacular.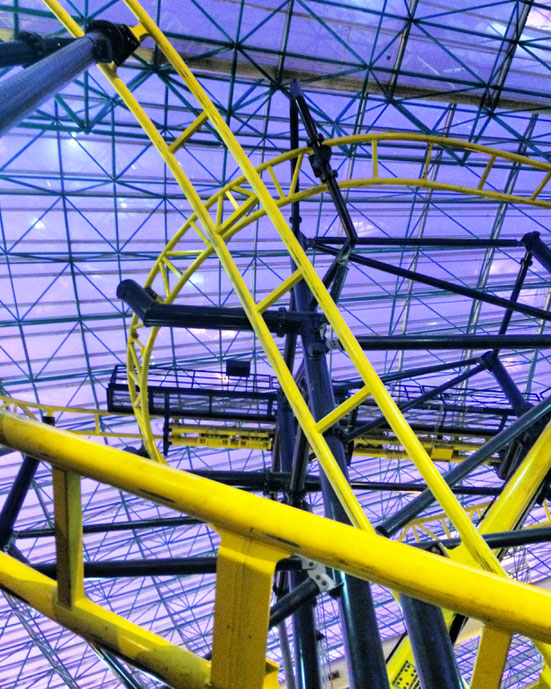 The rest of the park was, well, okay. Their drop tower was fun, I especially liked how it launched you up, then dropped you. The Disko was an okay flat ride. The rest of the park wasn't amazing but I still had a great time. I hope you enjoyed this trip report! Stay tuned for more coming soon!